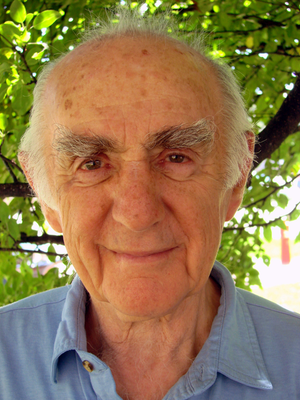 Lee Grodzins, Co-President and Founder of Cornerstones of Science
Lee Grodzins launched Cornerstones of Science in 1999, following his retirement from the Physics faculty at MIT where he had worked since 1959. In 1987, he founded Niton Corporation, a company that develops and markets instruments to measure toxic elements in the environment (four of its instruments have won R&D 100 Awards given to the year's 100 most innovative technical products). Grodzins was a founding member of the Union of Concerned Scientists, as well as a Guggenheim Fellow and Senior von Humboldt Fellow. Author of more than 150 technical papers and holder of more than 50 patents, he is a Fellow of the American Physical Society and the American Academy of Arts and Sciences. Grodzins received his B.S. from the University of New Hampshire and his Ph.D. in Physics from Purdue University. More details about Lee.  The Lee Grodzins Postdoctoral Award.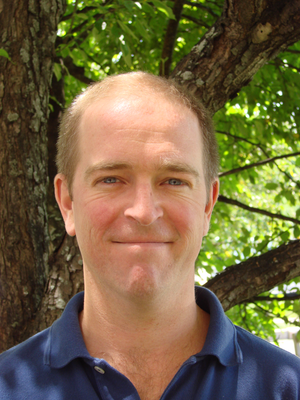 Chris Goodwin
Co-President
Chris Goodwin works for the Goodwin Motor Group, a five-dealership automobile group owned and operated by the Goodwin family for more than 80 years. Prior to working for the family business, Goodwin practiced law for ten years, first in Maryland and later in Maine. He is involved with numerous local nonprofits, including the Curtis Memorial Library in Brunswick, Maine, where he is the most recent former President; Maine State Music Theater, operating summer musical theater out of Bowdoin College's historic Pickard Theater; and Community Ice, seeking to build a community ice arena to serve the greater Brunswick and Midcoast Maine regions. Goodwin became involved with Cornerstones of Science through his relationship with founder Lee Grodzins, as the two worked together to transition Cornerstones from a program of Curtis Memorial Library to a separate non-profit entity. Goodwin lives in Brunswick, Maine, with his wife, Alyssa, and two children, Hazel and Felix.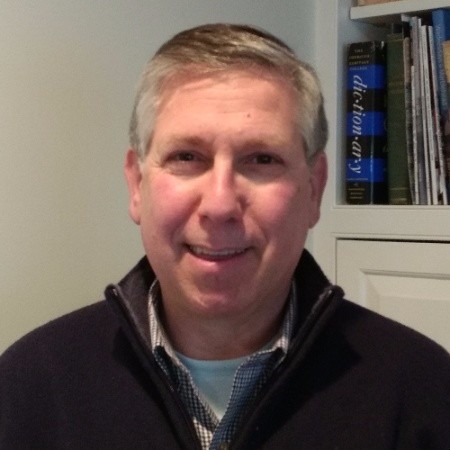 Lanning L. Levine
Lanning L. Levine is currently the Senior Vice President, Human Resources at American Science and Engineering who develops, manufactures, markets, and sells X-ray inspection and other detection products for homeland security, force protection, public safety, and other defense applications in the United States and internationally.
He joined AS&E in 2011 and in 2013 was promoted to lead human resources as Senior Vice President. Mr. Levine has previously lead human resources in organization including Medisense, C.R. Bard, and Brooks Automation. He also founded Cyberspace Mining, an HR software company that automatized and prioritized high volume resume and served as CEO from 1999 – 2003. Additionally he founded Job-Miner.com, a free online super aggregator of job postings. He holds a bachelor's degree in business management from Boston University and did advanced studies in international executive management at Babson College and human resources management at University of New Hampshire.
Mary Cerullo – Author of children's science literature
Stephanie Zurinski – Central Maine District Consultant, Maine State Library