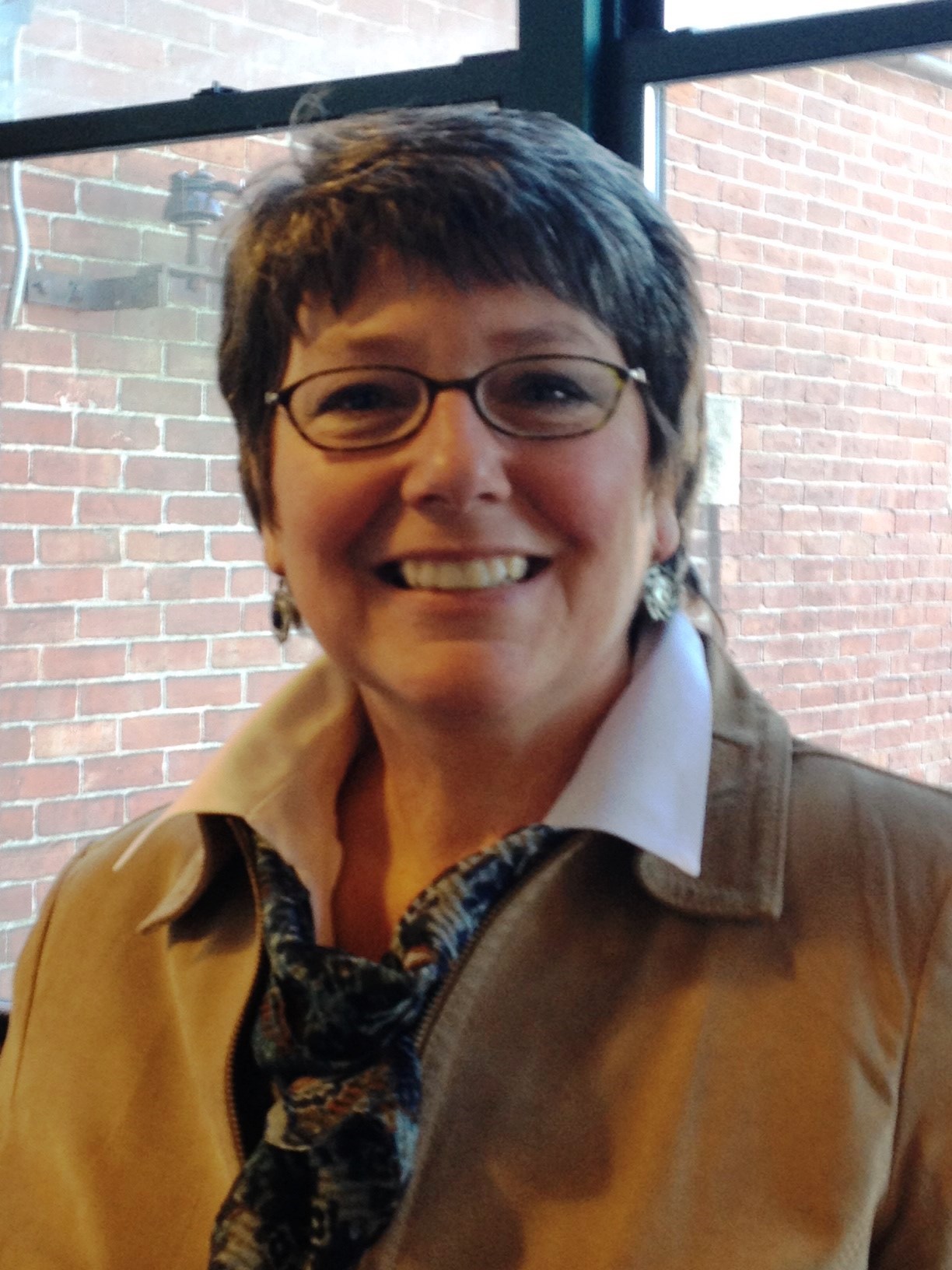 Cynthia L. Randall, Executive Director
Cindy Randall is the Executive Director of Cornerstones of Science, headquartered in Brunswick, ME. She has been working in informal science education and nonprofit world for over 20 years. Her professional experience ranges across the fields of science, informal science education, and nonprofit management. Prior to joining Cornerstones of Science, Cindy was an independent consultant working with clients such as MIT, the KACARE initiative sponsored by King Abdullah of Saudi Arabia, FIRST, and the Department of Homeland Security, among others. Cindy also was an Old World prehistoric archaeologist, living in Denmark for two years, conducting research around the reconstruction of paleo-environments as an indicator or tipping point for influencing changes in technology, activity and culture over time. While working as an archaeologist, Cindy began to identify the need, desire and demand for making science accessible and relevant to the public.
Using her expertise in philanthropy, fund development and program planning, along with her scientific background, Cindy works to connect the public with scientific communities that spark curiosity and foster a deeper understanding of the impacts that science and technology have on our lives and world.