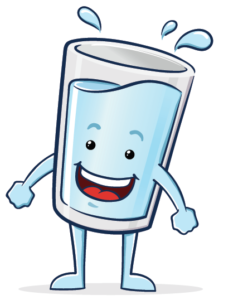 The National Network of Libraries of Medicine (NNLM) has partnered with the National Institutes of Health (NIH) All of Us Research Program to highlight citizen science and to increase involvement of people living in the United States in scientific research as a way to reduce barriers between health research and the public. Collaborations between health researchers and local communities build capacity to address problems and meet research goals.
In collaboration with Cornerstones of Science, NNLM is offering a new resource to public libraries to help library staff support citizen science outreach efforts in local communities through fun, accessible loanable kit for families. Test The Waters Family Exploration Kit will be available starting in April 2020 for NNLM members.
Cornerstones of Science has been working with public libraries for over 20 years to create science experiences that spark curiosity and foster a deeper understanding of the world around us.
Header photo by Jong Marshes on Unsplash