Hello Maine Community and Beyond,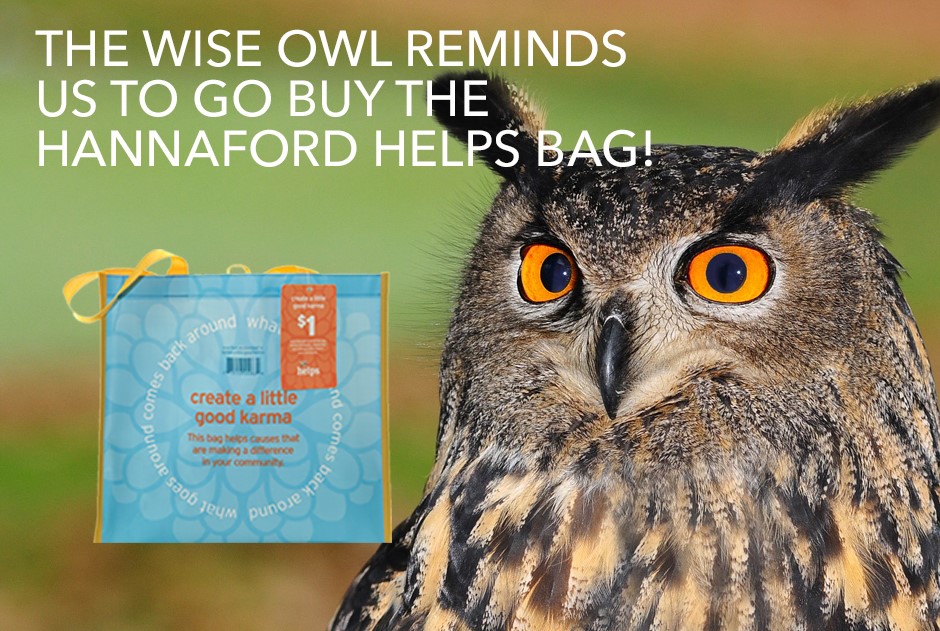 For the entire the month of September Cornerstones of Science will receive $1 from each Hannaford Helps bag (Good Karma bag only) purchased at the Hannaford located in Brunswick, ME. This is an amazing opportunity for Cornerstones of Science not only to raise funds, but to also spread awareness about our cause within the community.
Please show your support by purchasing these beautifully designed reusable bags! They can be found on the reusable bag rack and at various registers. As a reminder, the Hannaford Helps bag features the good karma message.  We strongly encourage you to share this news with family and friends as well!
For more information about the program, please visit www.hannaford.bags4mycause.com.
Our goal is to sell 1,000 bags to support our Library Science Trunk Program, which would allow 30 science trunks filled with hands-on science activities to be delivered to public libraries around the state of Maine. We are confident that with the help of our dedicated supporters, we can reach this goal during our month in the program and further carry out our mission.
Thank you for your support,
Cynthia Randall
Cornerstones of Science
Executive Director