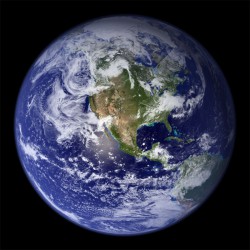 Earth Day is on Sunday April 22. Need some ideas for Earth Day activities? The STEM Activity Clearinghouse is a great resource as is Star_Net.
Summer Reading 2018: Libraries Rock!
The Collaborative Summer Library Program's Summer Reading theme is Libraries Rock! Listen to sounds of our Earth and beyond through Soundcloud.com.
Spooky Sounds from Across the Solar System
Relaxing Rain and Loud Thunder
Find the sounds that make you rock out to science!